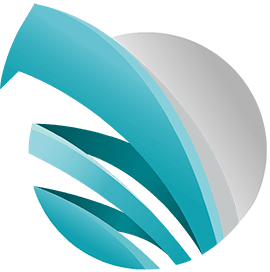 One Day Production is a Videography, Editing & Compositing Studio on Rhodes Island, Greece.
Just to put that out of the way!
about us

capture the DAY
…& we know how

edit the DAY
…we got the tools

relive the DAY
…enjoy it!
Contact us
Our FAQ knowledge base is the best place to start, but you can reach us by email or phone if you need to.
Contact Us