What you need to know is that we shoot events,commercials,music videos,weddings and documentaries not only on Rhodes Island but also all-over Greece.We have the knowledge,the experience and the equipment to add production value to our projects and have always one goal in mind: To tell each story in a cinematic way!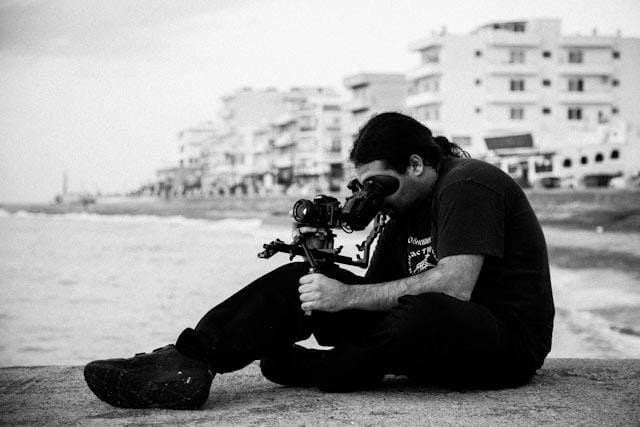 Zoran Gajic
The leading head behind ONE DAY PRODUCTION who landed on Rhodes Island just to take a short summer break after having worked as an editor for The Olympics 2004 in Athens (but just like in LOST,the island just wouldn't let him leave!).Born and raised in Belgrade,Serbia,Zoran became passionate about cinematic structure,narration and sound at a very early age.The "calm force" before,during and after each shoot. If he puts his mind into it,he delivers!A loving husband and father of  two cute little girls.
Vicky Antonara
The half-German half-Greek Rhodesian girl who was traumatized after having watched Friedrich Murnau's "Nosferatu" at the fragile age of 5!Vicky studied Film-Direction at the Hellenic School for Film&Television Lykourgou Stavrakou and worked on her own as a videographer/editor for a couple of years until she joined One Day Production NOT to wipe the floors and make coffees!Also called the PR Lady.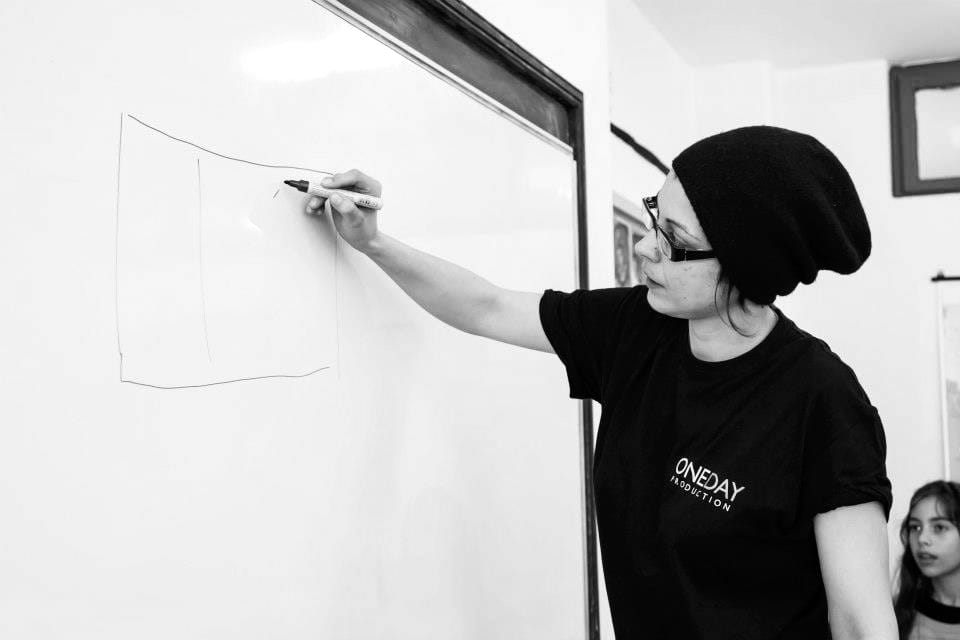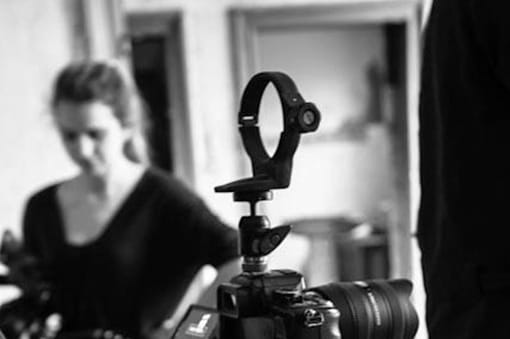 Maria Milo
The young,avid windsurfer who found another passion besides riding the waves and who joined our team not to chicken out when it would come to risky takes!A sharp,precise and fast shooter. A very handy and crafted editor.Don't mess with Maria,she knows what she's doing!
Check out some of our work.
Our goal is to tell stories in a cinematic way
whether it is for an Event, a Commercial,a Wedding, a Documentary
or any other Production.
Work